Directed by Bob Fosse / Warner Brothers / SS-SL Reg. 1 NTSC DVD
4:3 / DD Mono / Rel. 11-10-1998 / MSRP $14.98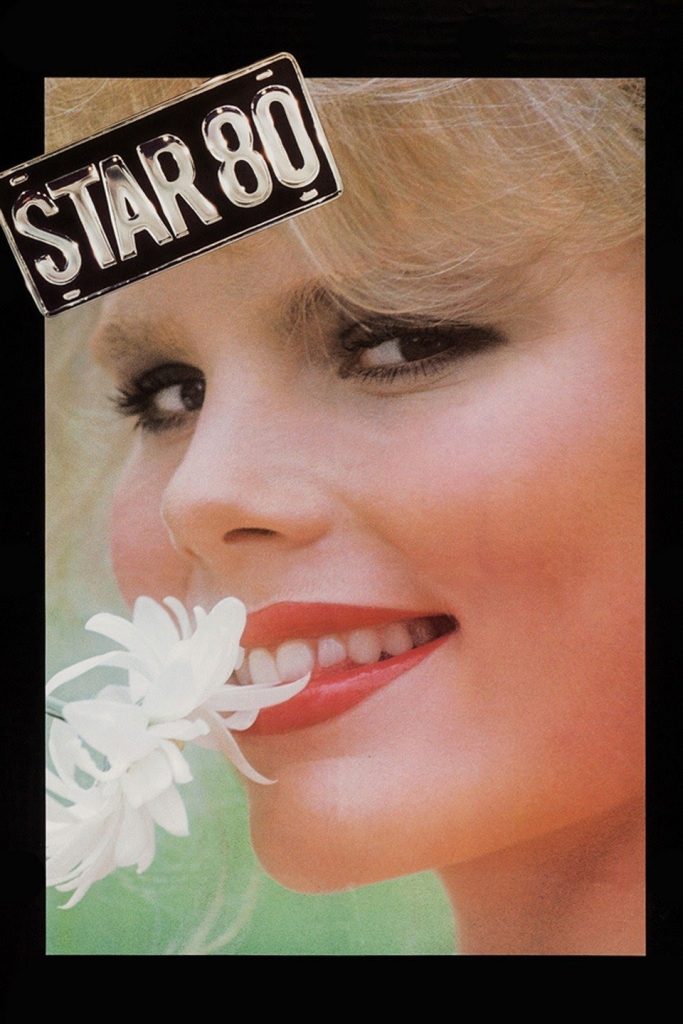 The real-life story of doomed 1980 Playmate of the Year Dorothy Stratten and her impersario John Snider was a story custom-made for the hollywood glitter which both of these tragic figures strived for during their brief, violent lives. The first attempt to capture this tragic story came in the form of1981's Death of a Centerfold: The Dorothy Stratten Story. a lame tv-movie starring Jamie Lee Curtis which exploited the melodrama of sitatuaion. There's was more to the story however, an underbelly of sick obsession. Enter the obsessive Bob Fosse, whose own adaption Star 80 was not very well-recieved upon its original release but remains probably the most truthful account of the whole affair, if not from a factual standpoint than from a deeply emotional one.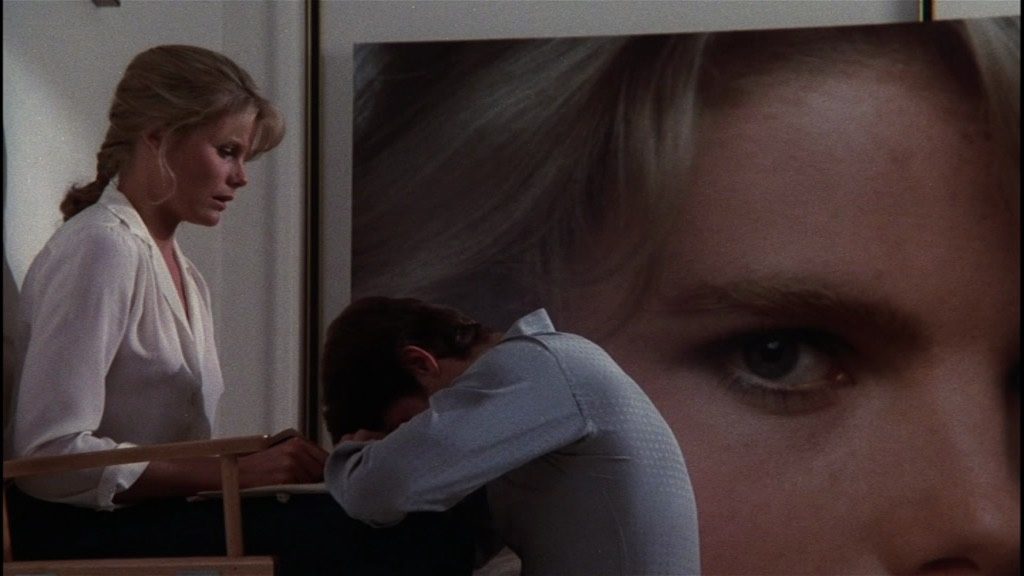 Fosse presents begins the film through a slow build of fake interviews with Stratten (Mariel Hemingway) and other various characters, beginnig with lounge owners and other sordid figures which Snider (Eric Roberts) associated himself with in Canada just before a chance meeting with the then-age fourteen Stratten changed his life forever. The film suddenly shifts into a more traditional dramatic mode, showing us scenes of their growing emotional attachment to each other, their inital contacts with Playboy and then the slow shaft which is driven between them as Snider is exiled by Stratten's new high-powered friends. Snider retaliates in an explosive finale which showcases some of the finest acting in Roberts' entire career.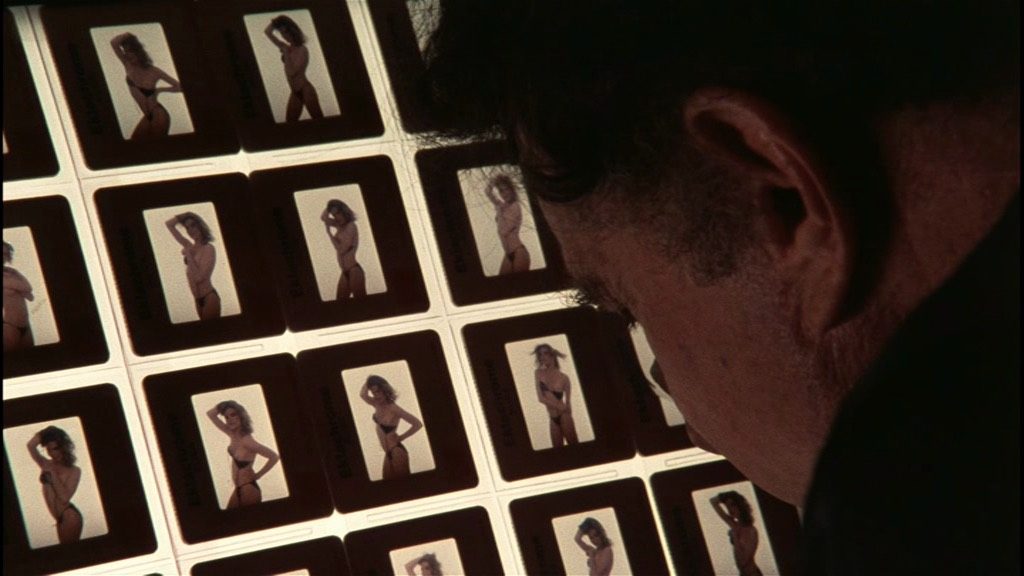 It's a testament to the craftsmanship of Fosse that the film's unsusaul combination of straight drama and faux documentary never seems contrived. Fosse manages to almost conjure up the spirit of Snider in Roberts, supposedly mixing Snider with ample amounts of Fosse's own dark pathos. He also presents Stratten as the passive creature dominated constantly by influential or powerful men who all contribute to her decline. Even Hugh Hefner isn't absolved of guilt; Cliff Robertson's Hefner could almost be seen as a mainstream version of Snider, a pimp who hustles girls in the more legitimate arena of adult publishing.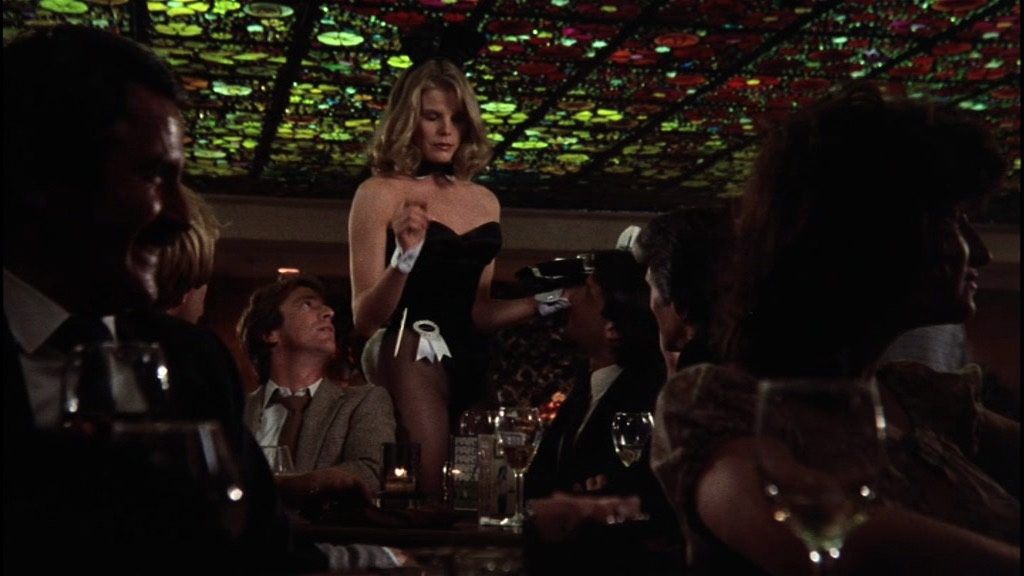 Warner Brothers unfortunately decided to release Star 80 through their budget dvd. simply recycling what is probably the same old 1.33:1 transfer that was used for the laserdisc and recent video re-release. While The cinematogrpahy by Bergman regular Sven Nykvist is not totally destroyed by the film's slightly grainy yet sharp and colorful video, it would still be interesting to see how Nykvist combined with the meticulous Fosse would've framed the film in it's theatrical aspect ratio. The disc contains no extras and features a simple menu containing only chapter stops.
Despite the shortcoming of the disc itself, the movie is an essential purchase for those interested in solid filmmaking.
2020 Update: The film has been release in other countries in widescreen DVD releases and the film is available streaming in HD but so far, no official Blu-Ray release has surfaced.